Company Background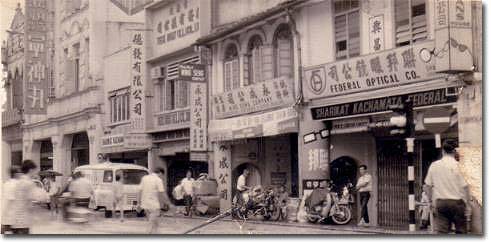 In 1935, Wing Seng Company started business in the famous China Town Street in Kuala Lumpur -Jalan Petaling. Initially, Wing Seng Company was dealing in paper products, account books and stationery retailing.

As Kuala Lumpur was gradually developed into busy commercial district and the rural area around the Kuala Lumpur was developed for commercial use, Wing Seng Company has also expanded into wholesale business.

In 1996, Winsin Stationery Sdn. Bhd. was established in Jalan Ipoh with a fully computerized inventory system to provide more efficient services to all over valued customers. In 1997, Winsin Trading Sdn. Bhd. was incorporated to take over Wing Seng Company. Under new company names, both company will strives to provide better price and better service to our customers.

Delivery Area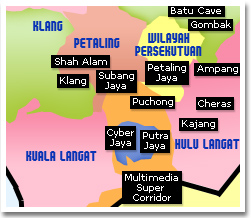 Our delivery area includes Klang Valley, Port Klang and Kajang.Delivery will be on the subsequent business day for all orders taken before 3:00 p.m. each day within the Klang Valley. For other areas, delivery will be made within two days depending on customer's area.
Office Supplies Service
We carry a wide range of office supplies to meet your business needs (over 4000 items). Our experienced staff will understand your needs and provide you the best services you deserve.
Our delivery team will deliver the goods fast and efficient. With our computerized system, we can provide the information you need instantly like prices of products and availability of stocks.
Wholesale Service
With a 2 shop lots, 3 levels of store in Jalan Ipoh, and a 3 levels store in Pudu, we carry large quantities of stocks for each item to cater for the wholesale services. We provide ONE-STOP supply service for stationery dealers. Our computerized system will track down the stock level every day and ensure you for uninterrupted